My selection, most recent first.
Full Screen high resolution 360º interactive images which open in new tabs. Close the tabs to return here.
↑ Bruntsfield Place / Merchiston Park ↑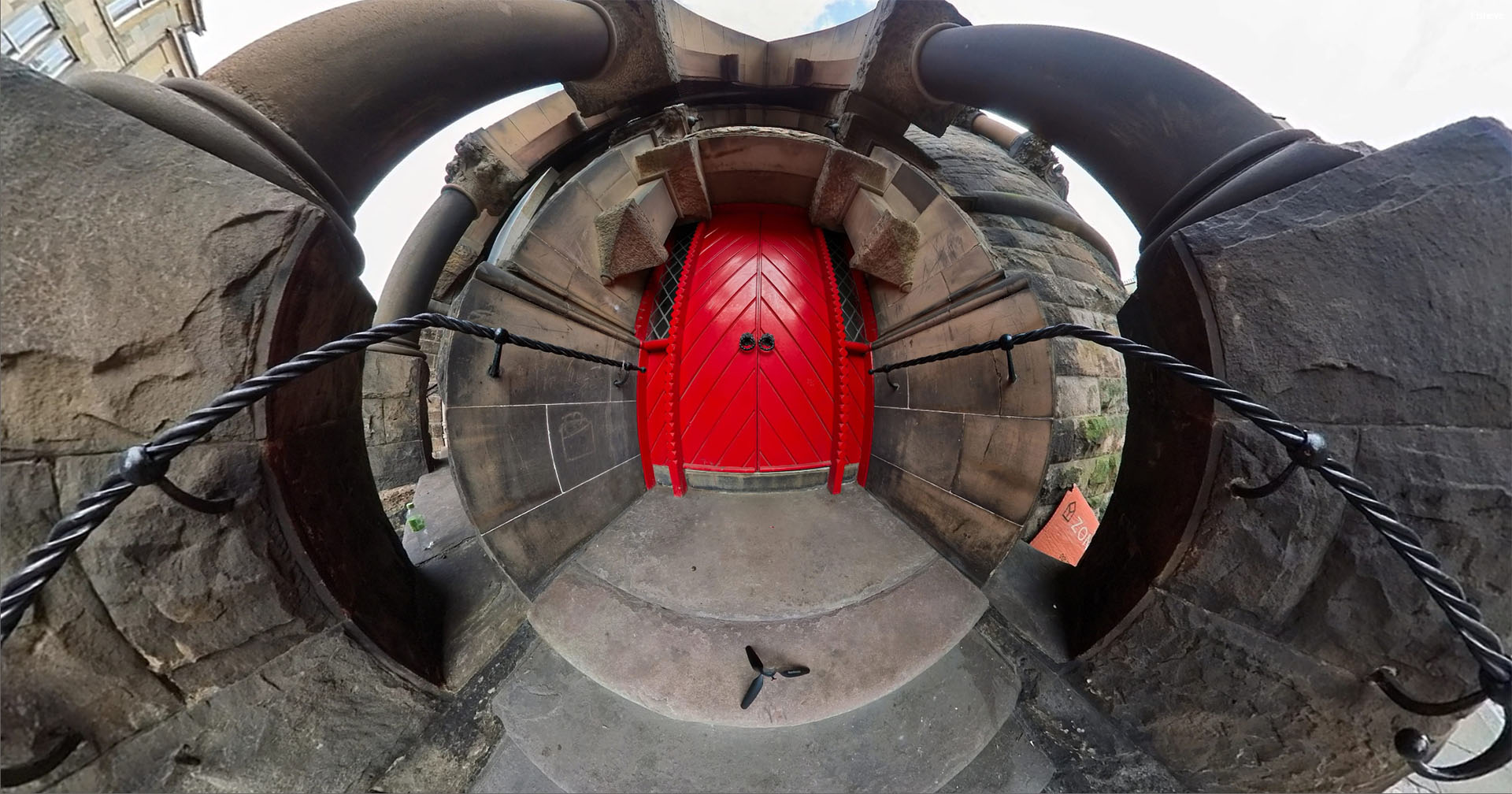 ↑ Barclay Church ↑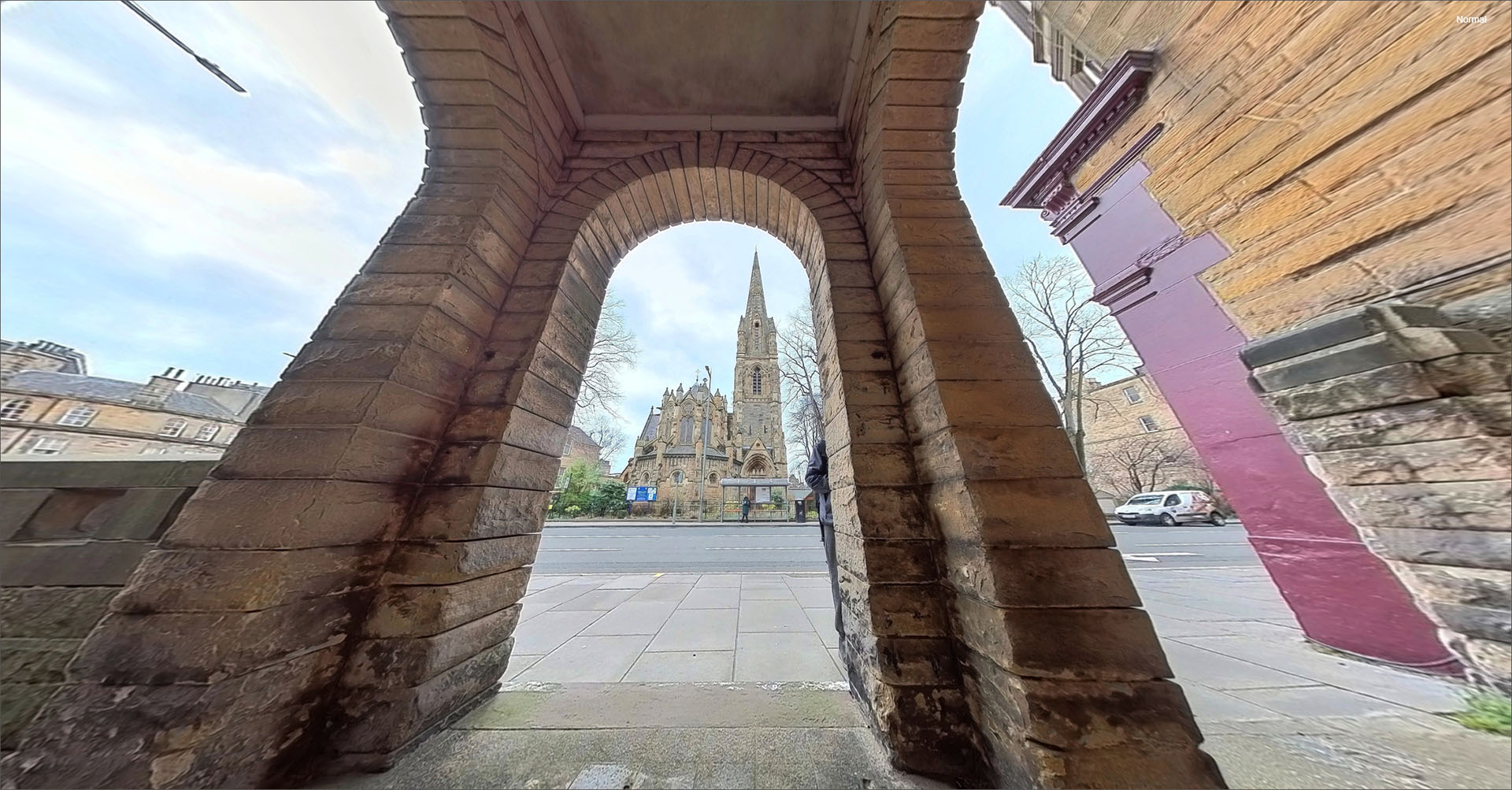 ↑ Holy Corner ↑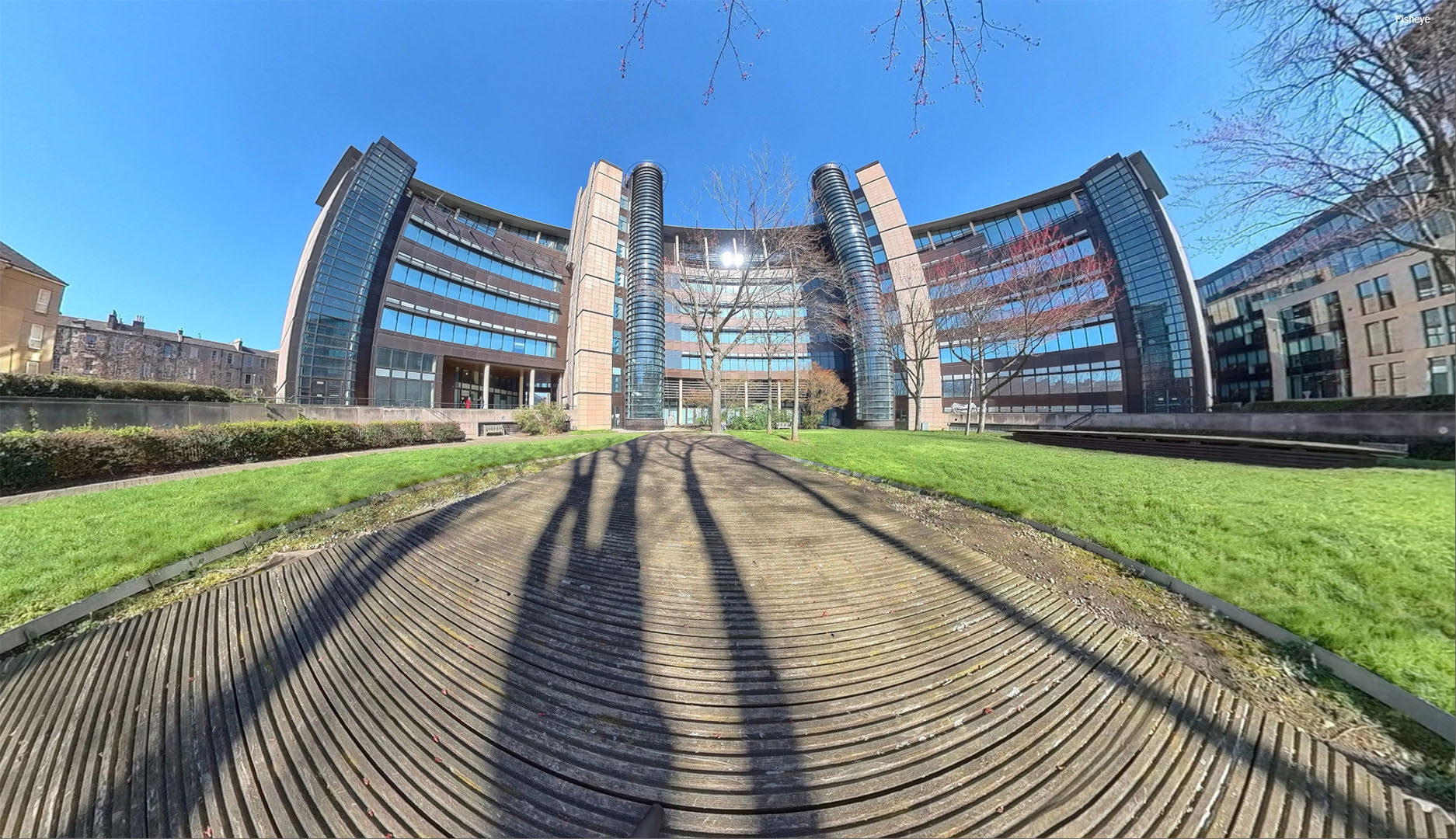 ↑ Scottish Widows 1 ↑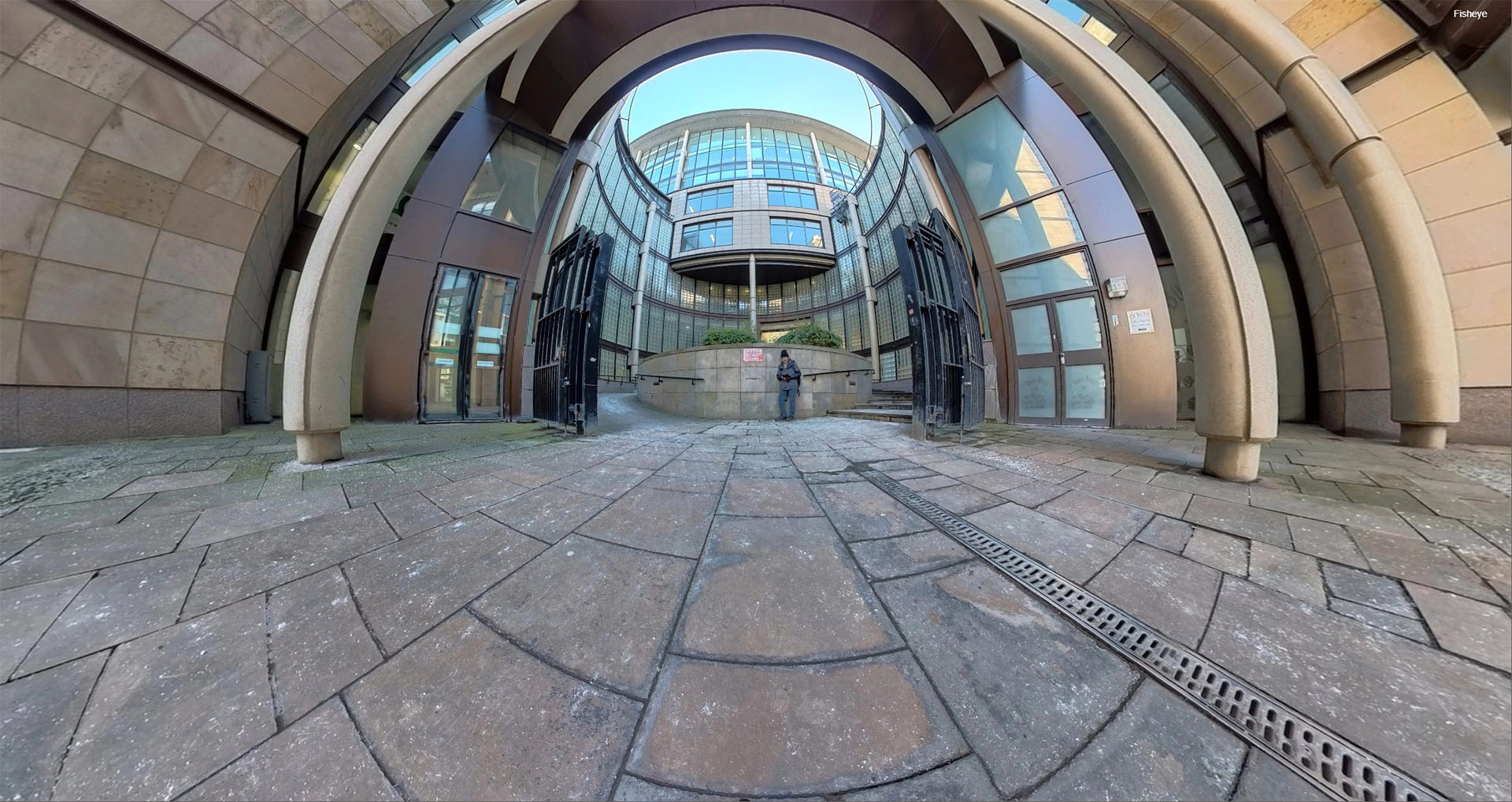 ↑ Scottish Widows 2  ↑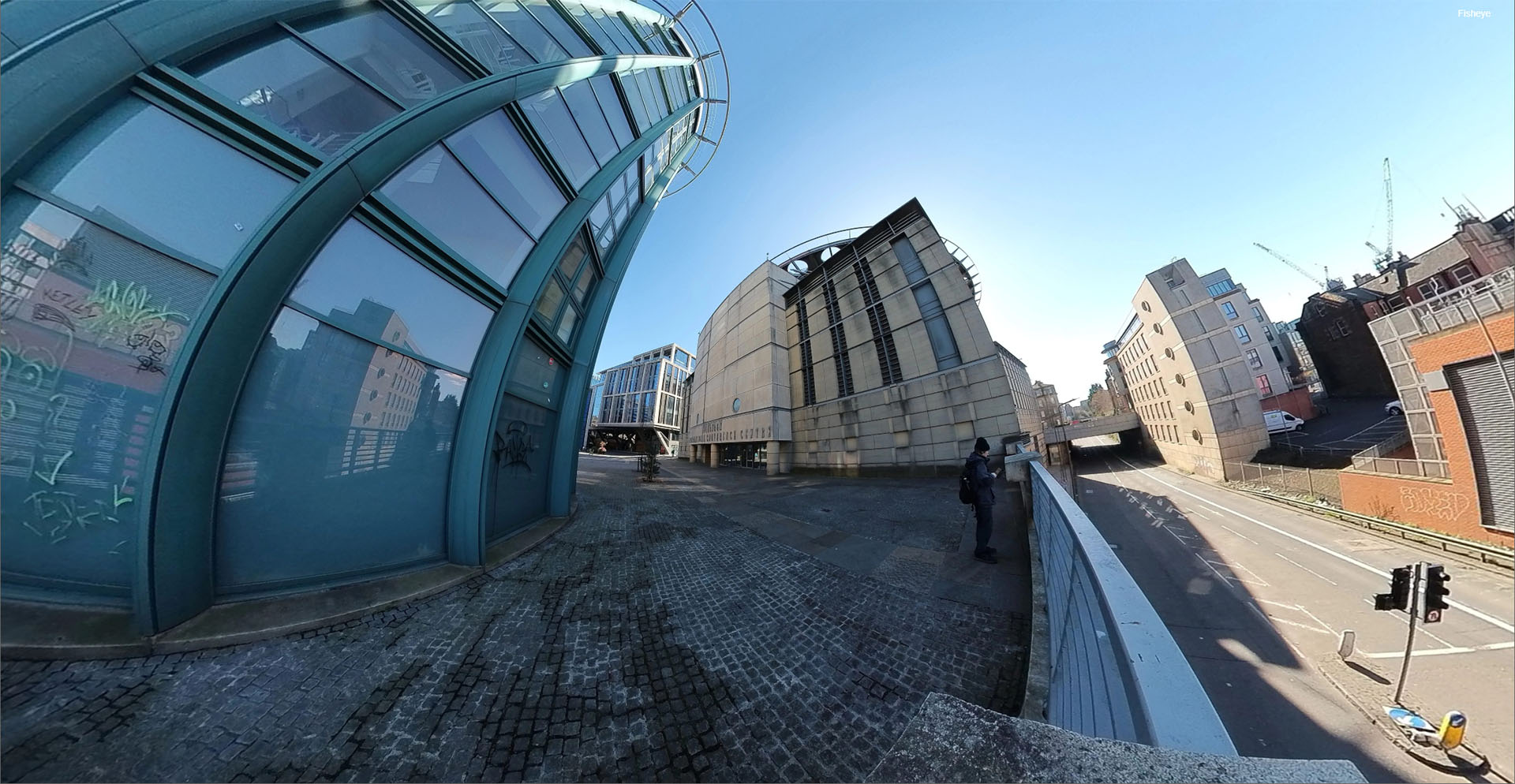 ↑ Conference Centre ↑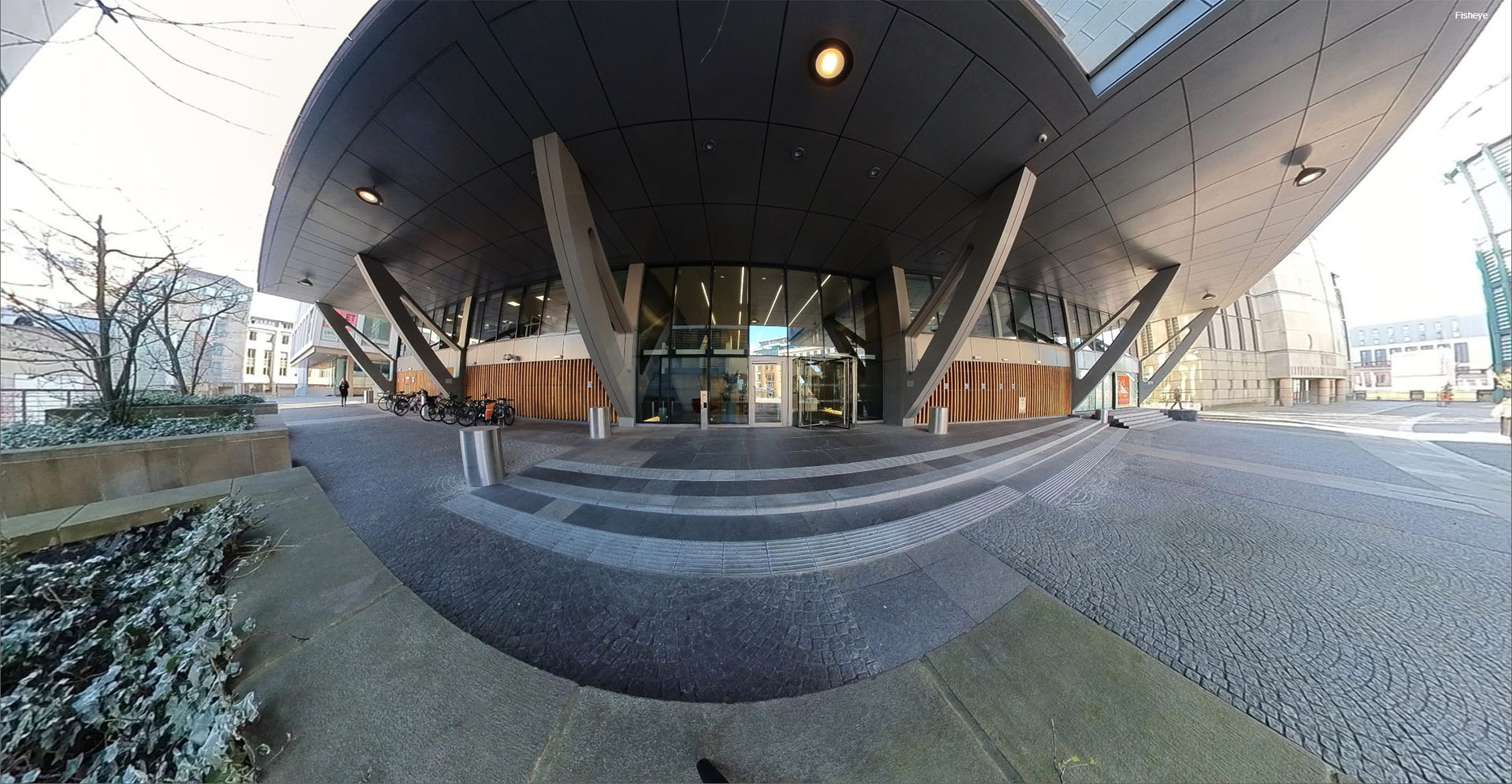 ↑ Morrison Street ↑
↑ St Giles video ↑
↑ Latest Colinton Tunnel video 27 October 2022 ↑
↑ Edinburgh's Innocent Tunnel backwards view reversed. Better version with ambient music.
↑ Two minute cycle trip down the Cowgate
↑ 5 minute circular tour of Bruntsfield
↑ Colinton Tunnel on the Water of Leith Walkway January 2020
↑ Colinton Tunnel on the Water of Leith Walkway Earlier Video
↑ Salisbury Crags recorded on Insta 360 ONE X (Sound muted because of wind noise)
↑ Cockburn Street
↑ Grove Street Bridge over West Approach Road
↑ Fleshmarket Close via High Street
↑ Victoria Street
↑ Dean Bridge view of Dean Village
↑ Experimenting with the 360 Insta One X camera. All panning and zooming done later on my PC. Corner of Queensferry Street and Shandwick Place.
↑ Edinburgh's Princes Street Gardens and a stroll round the Ross Fountain with the castle in the background.
↑ Psychedelic treatment applied to Ocean Terminal
↑ Fountainbridge Square on Canal Festival Day
↑ 7 minutes long video cycling from Bruntsfield to the Slateford Aqueducts and back via the Union Canal.
↑ Leith Graffiti Wall
↑ Musing mews Meuse Lane with the Insta 360 One X. A wander along Meuse Lane behind the east end of Princes Street.
↑ Interactive 360º picture of Register Place (zoom with mouse wheel, drag to rotate)
Full Screen
↑ Video done with Insta 360 One X and edited on PC. HD 1920 x 1080. Under 2 minutes long.
↑ Eric Liddell Centre at Holy Corner
↑ Salisbury Crags (earlier version)
↑ Big walk Cockburn St Arcade, North Bridge, Scotsman Steps down to Market St, Waverley Station and escalator to Princes St. (7 mins 45 secs)
↑ Grange Cemetery video (4mins 44secs) recorded December 2018
↑ Innocent Railway Tunnel from The Meadows in 5 minutes at 4x speed
↑ Views from the National Museum of Scotland roof terrace
↑ Descending from the roof of the National Museum