Also Canal Festival photos from 2023 and previous years
Videos after this gallery
Some interactive 360º photos first. These open in new tabs. Close the tab to return to this page.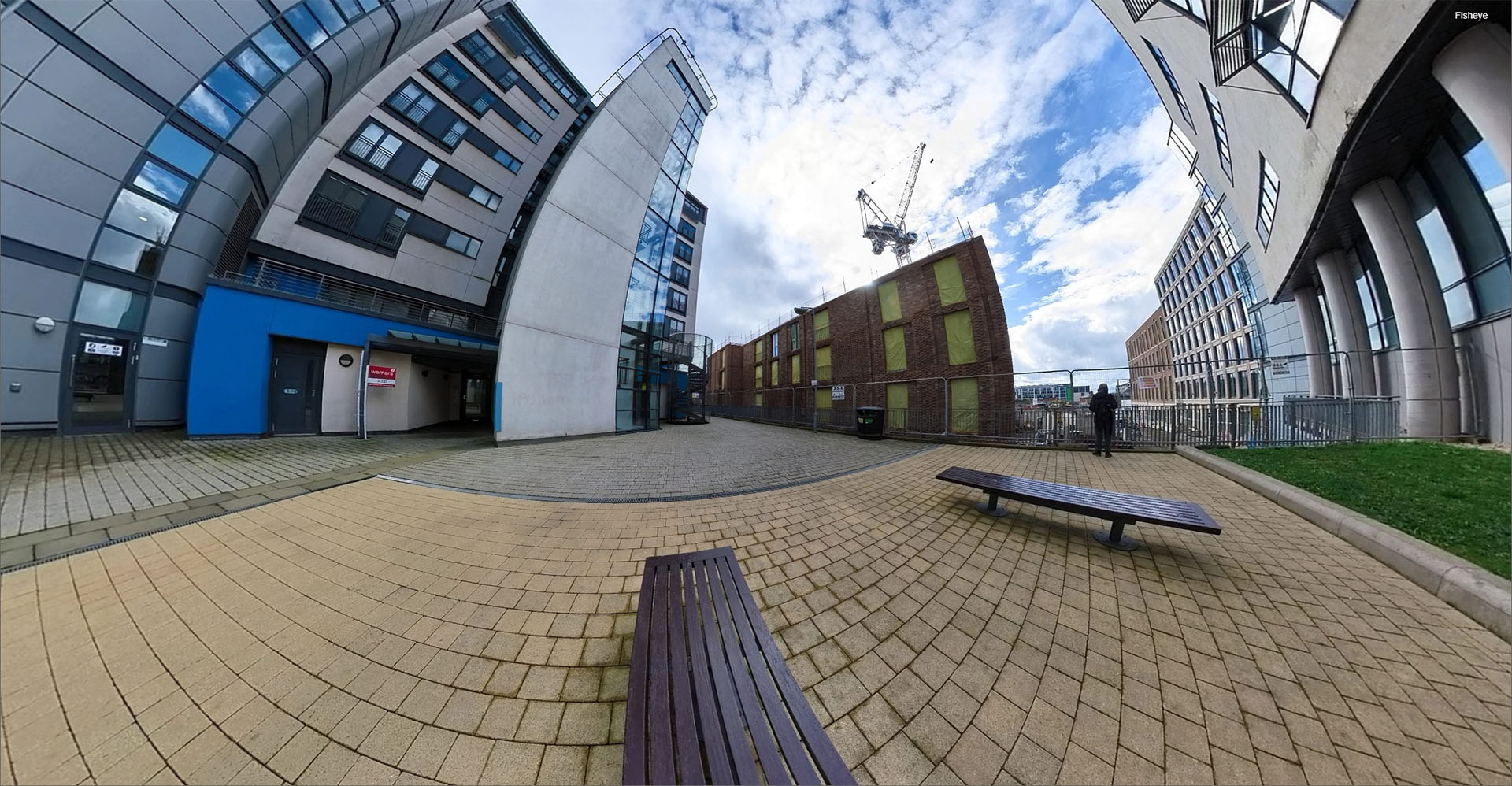 ↑ The lane connecting the canal to Fountainbridge ↑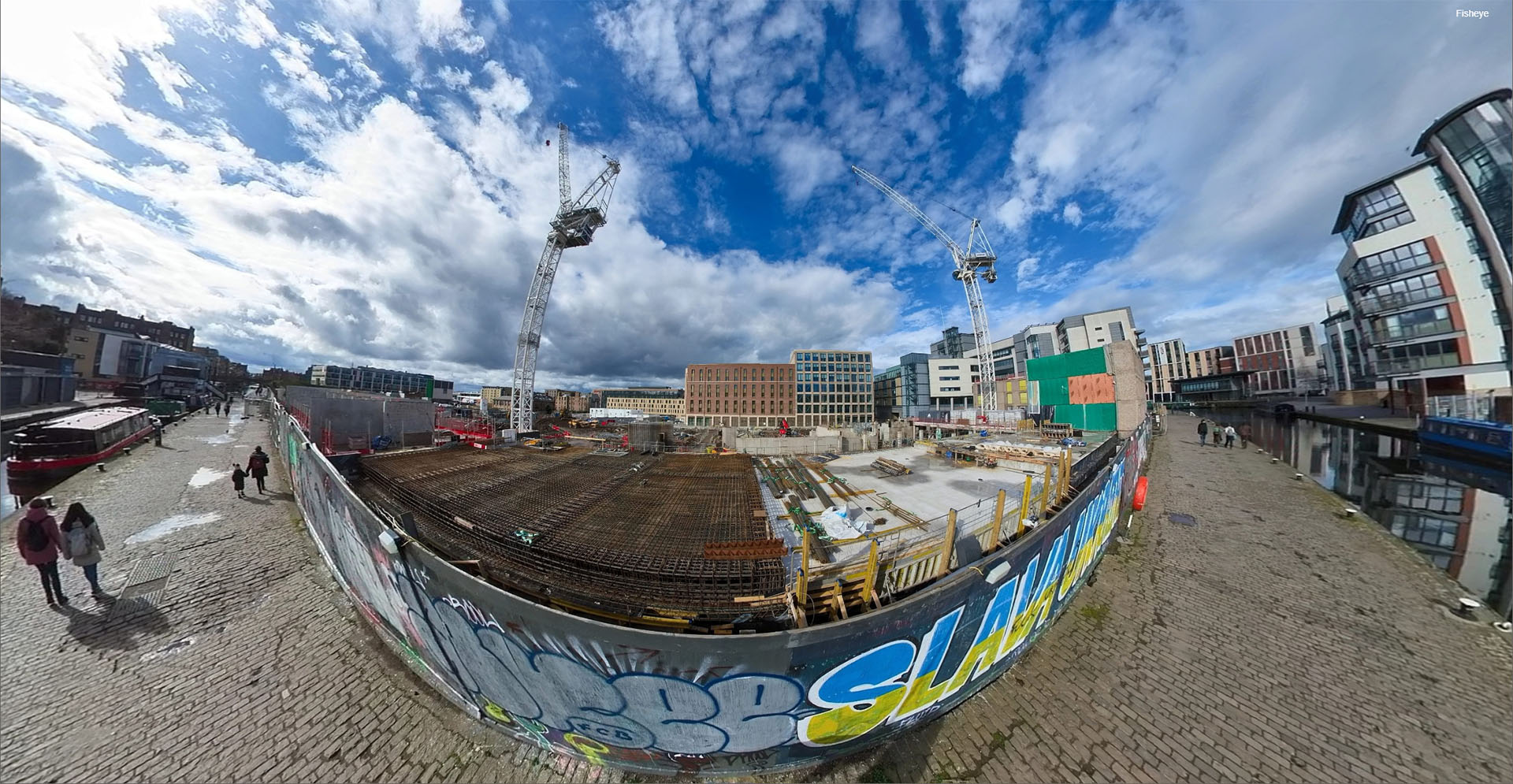 Over the high fence ↑
↑ Roadworks at the junction of Gilmore Park and Fountainbridge 5th May 2023 ↑
More recent photos at
Fountainbridge, Tollcross & West Port
↑ Viewforth bridge
↑ Under Viewforth Bridge beside the canal
↑ Below Viewforth Bridge 20230402 ↑
↑ Above Viewforth Bridge 20230402 ↑
↑ Leamington Lift Bridge July 2019
↑ 7 minutes long video cycling from Bruntsfield to the Slateford Aqueducts and back via the Union Canal. Recorded on Insta 360 One X
↑ Edinburgh's Canal Festival 2019. In the Raft Race a raft capsizes throwing the 2 women into the water. A rescue boat helps them recover and the plucky souls continue the course.
↑ The Edinburgh end of the Union Canal during the Canal Festival 2019.
Home